Delicious with cookies, essential for cereal, and popular as a beverage in its own right, milk is a must-have in your refrigerator. There are many different types of milk—from whole to skim and almond to soy—but they all share one common and ever-intimidating factor: an expiration date.
You know that helpless feeling: watching a half-used gallon of milk approaching the point of no return. Well, we've got answers! Check out three of our favorite, creative ways to make the most of extra milk, before things go sour.
1. Make a Favorite Sauce
Typical alfredo sauces call for heavy whipping cream, but our easy Greek Yogurt Alfredo Sauce uses the leftover milk you already have on hand (along with some Greek yogurt) to make a healthier and delicious version of this classic Italian taste. Double the batch to feed the whole family!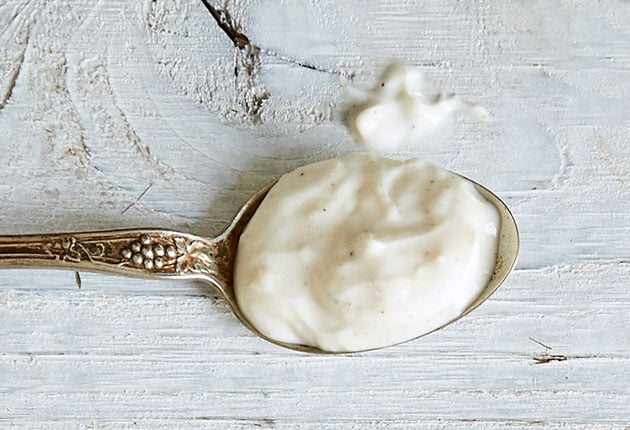 2. Enhance Your Morning Coffee
You don't need to visit an expensive coffee shop to get a dressed-up cup of joe. Do it at home in just a few minutes with two exclusive Test Kitchen recipes: a luxurious, foamy froth and a delicious homemade coffee creamer.
Frothed Milk
Perfect for at-home lattes or cappuccinos and ready in a minute!
INGREDIENTS
DIRECTIONS
Pour the milk into the Whipped Cream Maker, cover, and then pump the handle until the milk is whipped and slightly frothy.
Remove the lid, and microwave the frothed milk, uncovered, on HIGH for 30 seconds.
Don't stir! Just spoon the milk out onto your coffee and enjoy immediately.
---
Vegan Coffee Creamer
Simple homemade (and customizable) creamer with only three ingredients! Delicious with other types of milk too—try skim, whole, or even soy milk.
INGREDIENTS
1 cup (250 mL) unsweetened almond milk
1 tbsp (15 mL) hazelnut, coconut, or cinnamon extract (or any other flavor you like!)
2 tbsp (30 mL) sugar or 1 tbsp (15 mL) sugar substitute
DIRECTIONS
Pour all the ingredients into the Measure, Mix & Pour®, then mix until they are blended.
Keep the creamer refrigerated and mix it well each time you use it.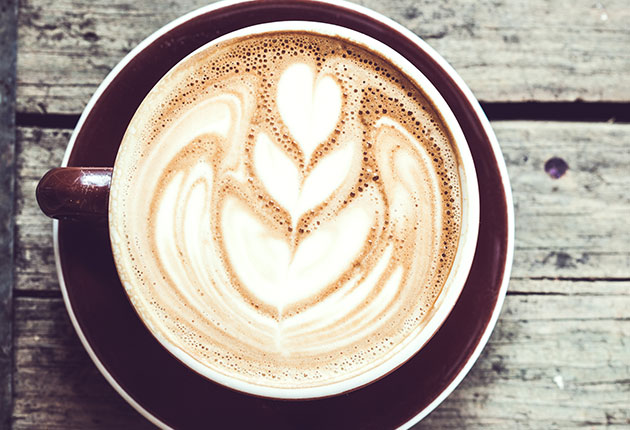 3. Upgrade Your Oatmeal
Get a second life out of leftover coffee, as well as extra milk, with our scrumptious Almond Latte Overnight Oats recipe. It brews up a latte-flavored oatmeal overnight that you won't want to miss in the morning.