It can be a struggle getting kids to eat a well-balanced meal, filled with food rich in vitamins and nutrients they need. Trying new food or even revisiting food your kids have turned down in the past shouldn't be a battle. Here are a few tips to minimize the stress and put the fun back in mealtime.
Make Meals Interesting
Meals are more appealing to kids when their food is cut into fun shapes and sizes and is colorful. Consider how you're presenting food on the plate and make it eye catching. Try these recipes or come up with your own design based on your kids' interests: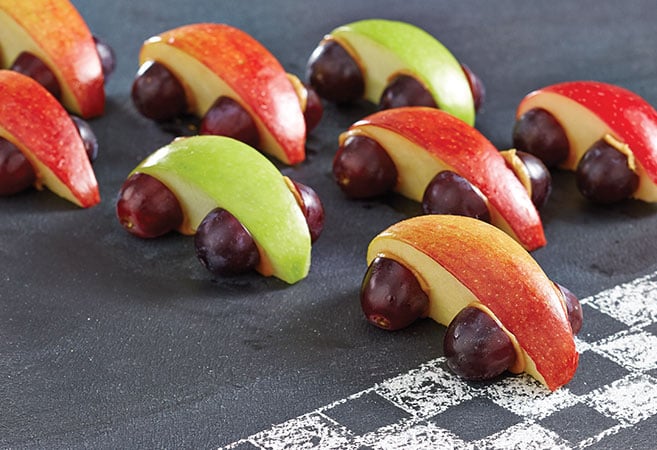 Get Kids Involved
When kids help out with the prep work they're more likely to take an interest in their meals. Engage kids in planning the meal ahead of time and then put them to work alongside you. Try these sets to get little chefs excited to cook: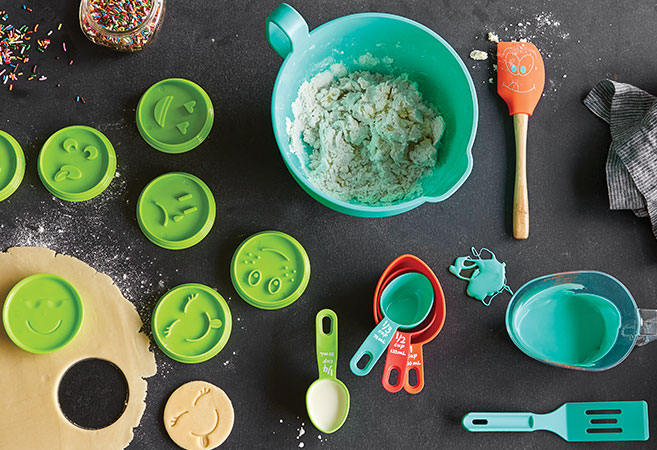 Put the Fun Back in Food
Give food a funny name, like our Monster Green Fruit Smoothie, or serve it a new way, like our Granola Bananas on a Stick or our Mozzarella & Tomato Mushrooms. Young kids like to get messy with their meals, too. Just about anything will be more appealing when they can dip it into a condiment or sauce. Start adding more fun to your kids' meals with these recipes: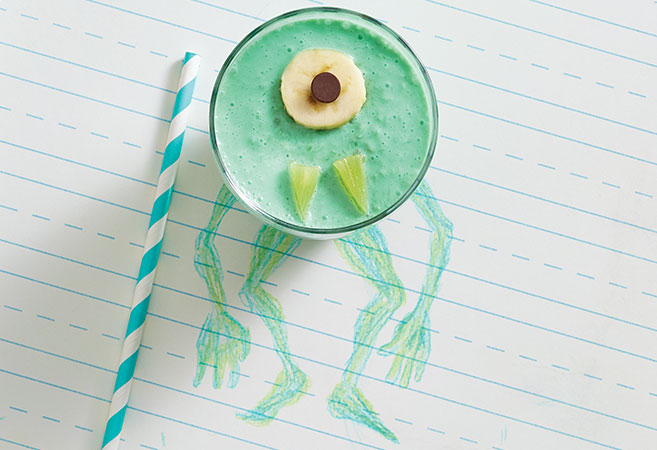 Gather Together at the Table
Eat meals together as often as possible. Children pick up healthy habits by observing parents and siblings and you can use this as a time to relax and regroup. Kids can help set the table, a sign that it's time to slow down from busy schedules and share a meal.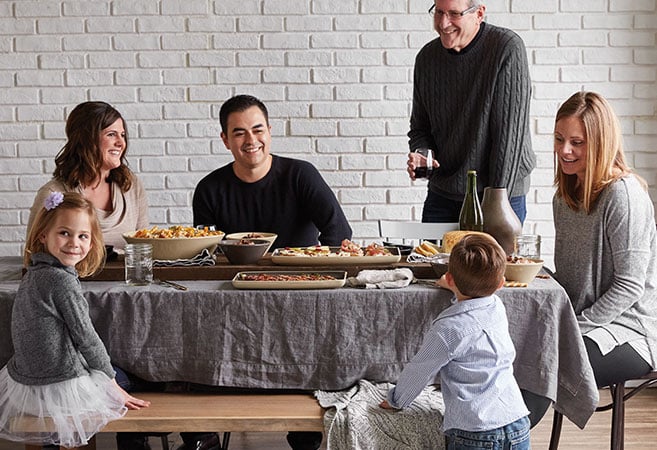 Create lifelong healthy eating habits by shifting the focus from foods to avoid to fun meals the whole family will look forward to. Before long, mealtime will be less of a struggle—a winning proposition for everyone. How do you get your kids to eat healthy meals? Share your helpful tips below!