We all know those couples. The ones who take cooking classes for date nights. They throw epic parties and love composing the perfect menu. They're always eager to try a new restaurant in the area. They cook together just for fun. Why not give those couples a stand-out gift for their mutual love of all things culinary? Here are 7 unique bridal shower or wedding gifts your food-loving friends will covet.
1. Large Baker ($68.25)
Looking for a signature cookware piece you can't find just anywhere? Stoneware is a unique gift that stands the test of time. It's perfect for everything from casseroles to cakes and makes Sunday roasts and weekday chicken dinners extra special. A gift of stoneware is a gift of good eating.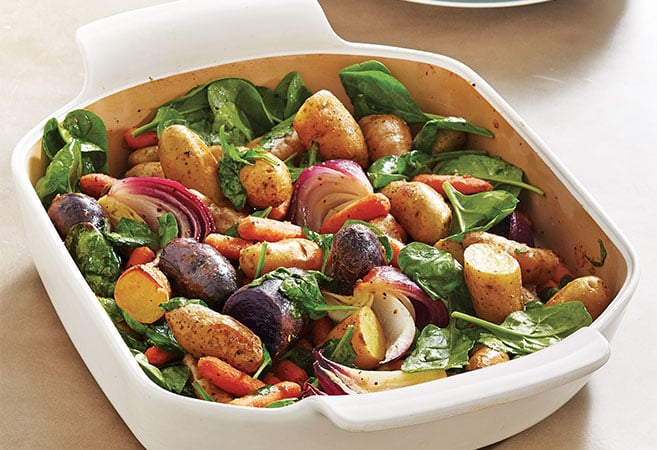 2. Large Square Cool & Serve ($52.50)
This is a must-have for foodies on the go. The one-of-a-kind tray offers mix and match versatility, and it keeps fruit, veggies, dips, and salad cool for up to 6 hours. The reversible white cooling inserts have one flat side and one side with 12 wells for deviled eggs. Plus, its snap-on lid makes it easy to cover and carry to any party.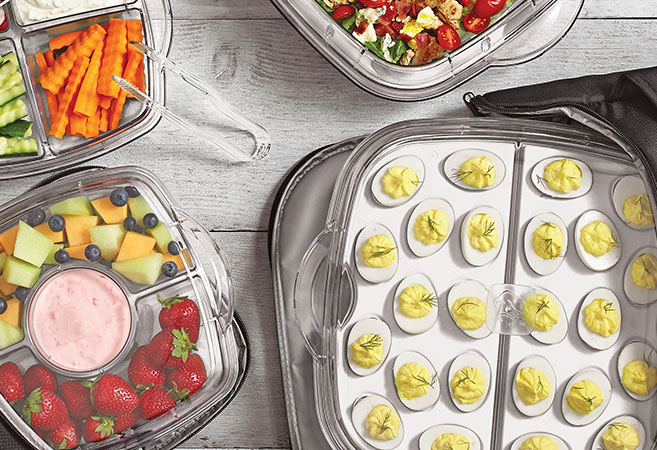 3. Batter Scraper ($9.25)
Round out the perfect gift for any baking couple (and make it a little sweeter) with this nifty gift topper. This cool tool spreads frosting with one side and cleans wire whisks and flat beaters with the other side. Truly unique!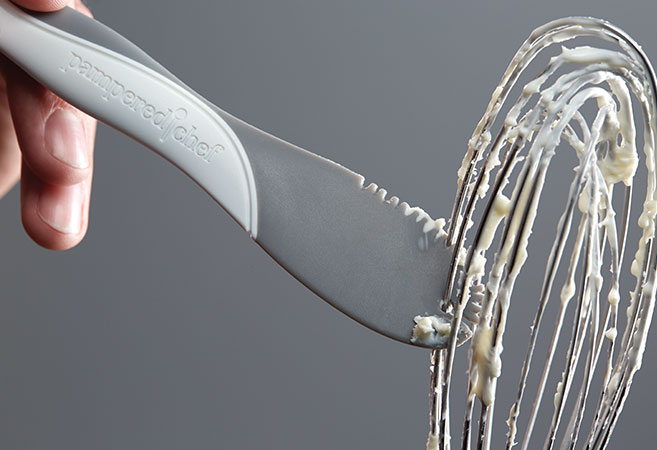 4. Brownie Pan ($25.50)
Don't let the name fool you. This is a mini lasagna pan. It's a mini pizza pan. It's a mini frittata pan. It's a mini turkey slider pan. You get the idea. If you know creative cooks who love their food in squares or in individual servings, this pan is the best match.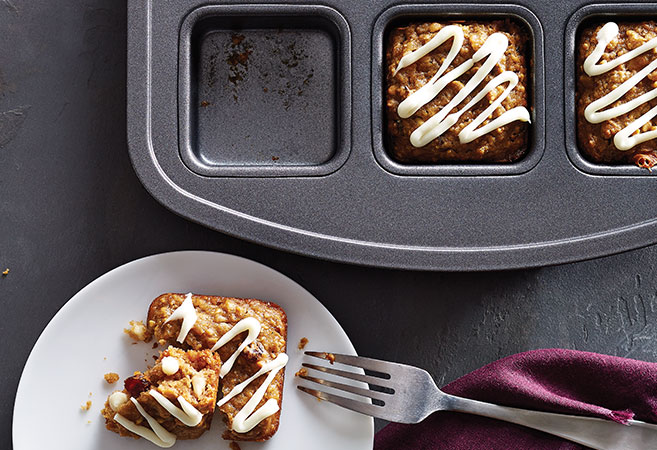 5. Wine Bottle Opener ($43.75)
This is the Rolls-Royce of bottle openers. Newlyweds can quickly uncork a celebratory bottle at their wedding or on any special evening. It also includes a foil opener plus a black pouch for storage.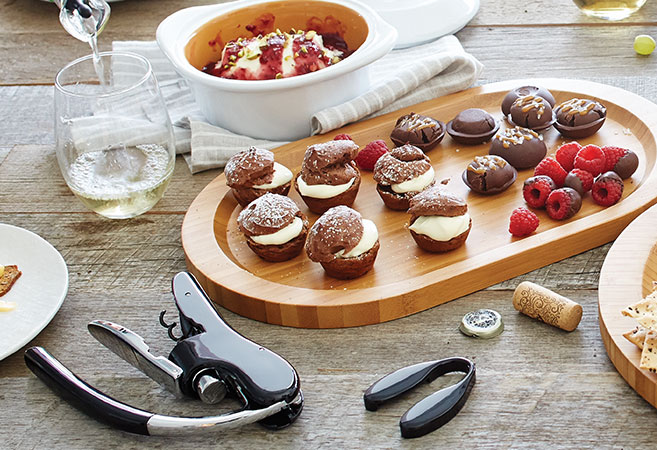 6. Executive Nonstick Double Burner Grill Pan & Grill Press Set ($293)
For the couple that loves to invent their own recipes, this pan gives them space to throw together any protein and veggie combo. It's big enough to cook for a party or a growing family, and it's ideal for grilling up favorite foods indoors when the weather is bad.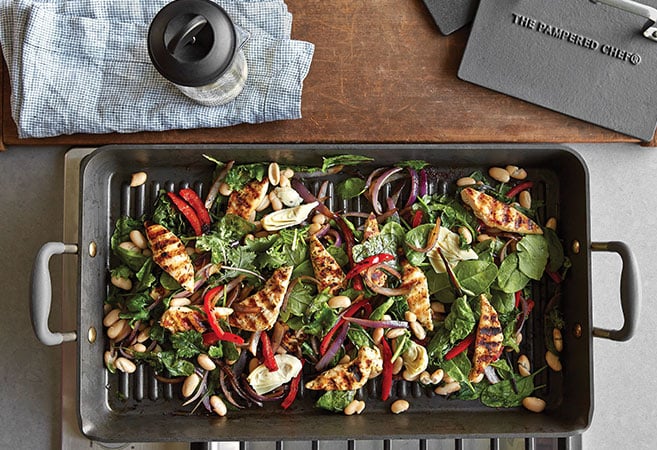 7. Rectangular Baker Set ($157)
This set is a must-have for every type of cook. Stoneware vessels bring out the best possible results for any recipe—think crispy crusts, moist breads, tender meat, and fluffy baked goods. The modern, mellow, graystone-glazed exterior makes the foods inside pop on the dinner table. The gray also coordinates with just about any table décor.