A picnic can be one of the most pleasurable ways to get outdoors, let your hair down, and soak up the sunshine. A picnic can be as simple as a rolled up blanket and a few portable snacks for the kids, or a gourmet meal designed for a romantic date.No matter how you picnic, you'll want to see these quick tips and picnic recipes before you start packing.
1. Find the ideal spot.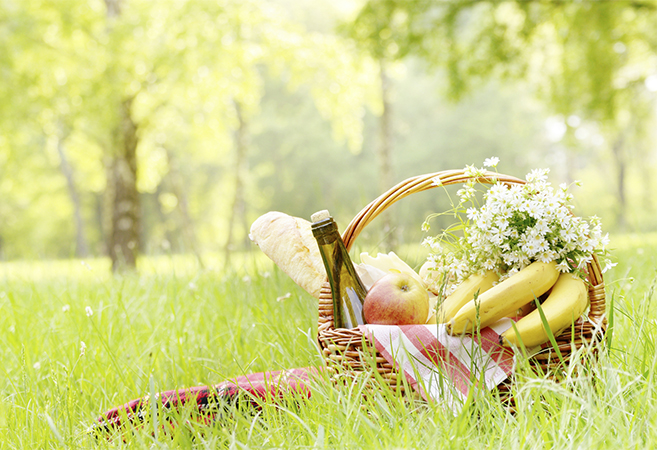 2. Set a picnic table at the park.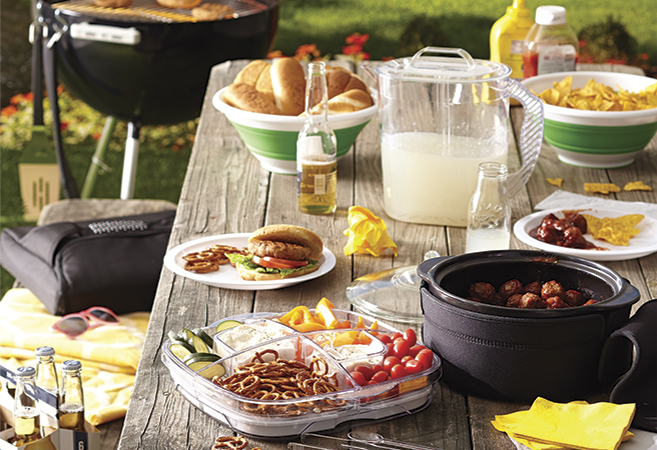 3. Or, try a blanket in the backyard.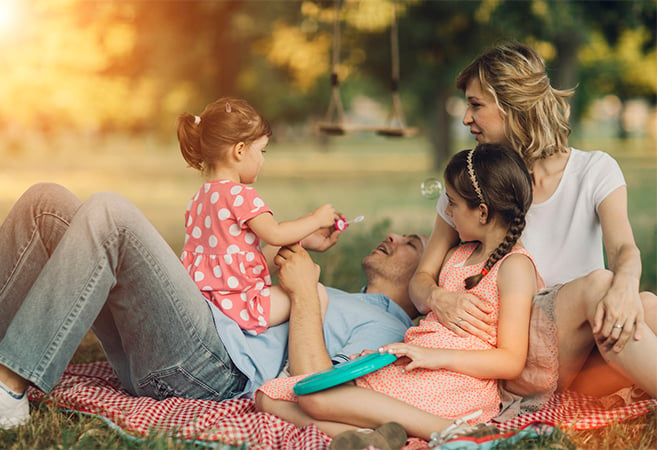 4. Stay cool in the shade.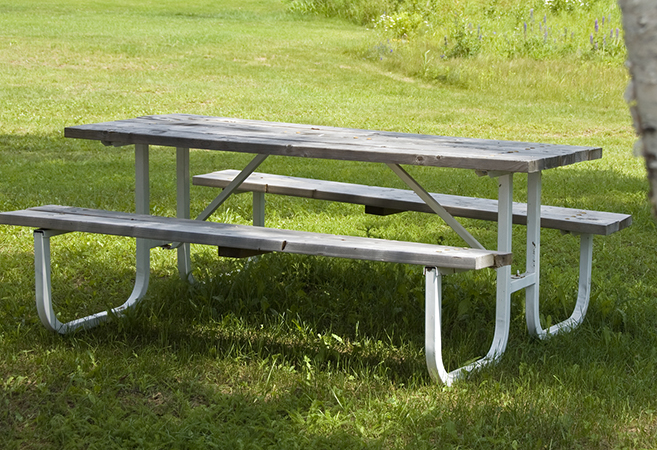 5. Grab a comfy blanket.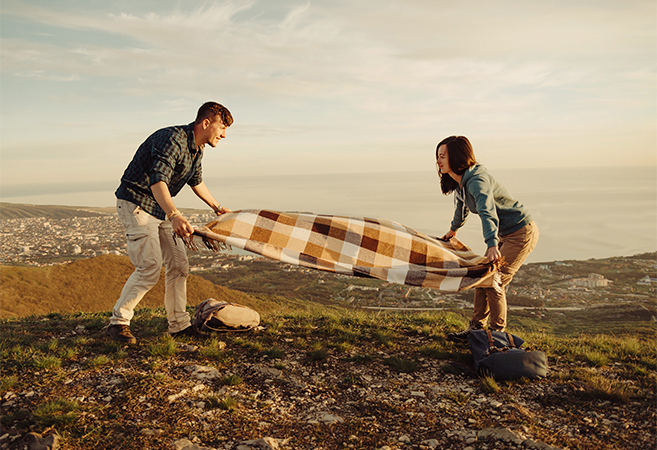 6. Towels work, too.
Picnic on the beach? Yes, please!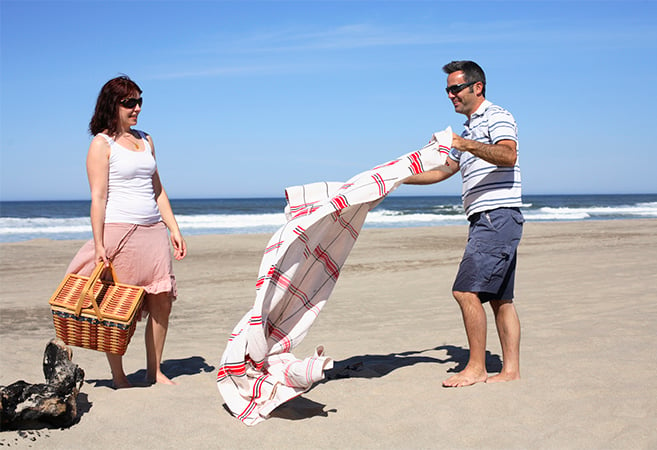 Try these Delicious Deviled Eggs.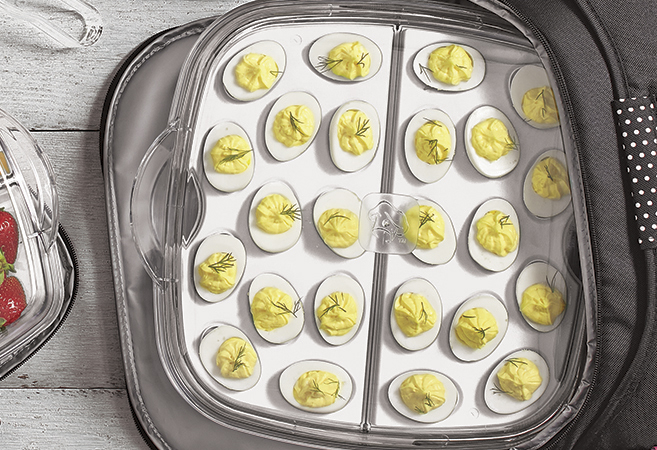 8. The Small Square Cool & Serve is awesome for dips!
This one features the 4-Section Tray insert.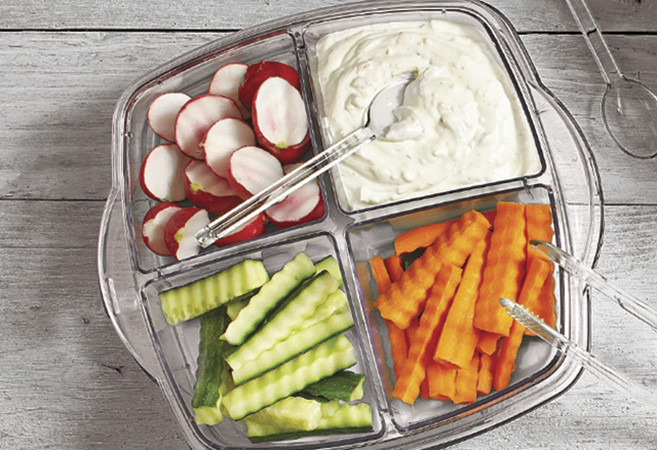 9. Food is more fun on a stick.
Finger foods like the Cheese Stuffed Italian Meatballs mean less need for utensils.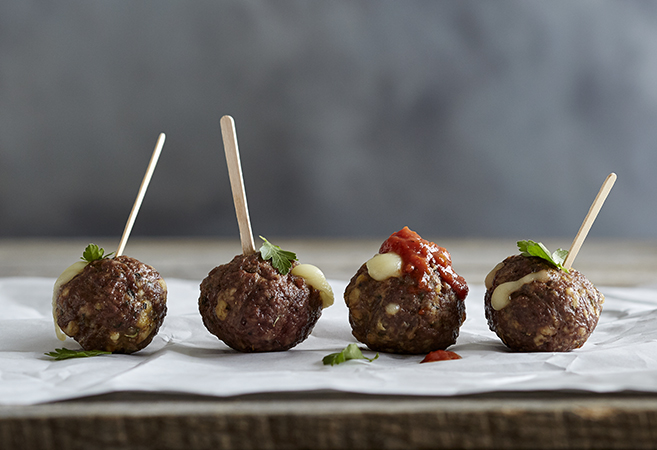 10. Food is way more fun without a crust!
Gotta love PB&J with the Cut-N-Seal®.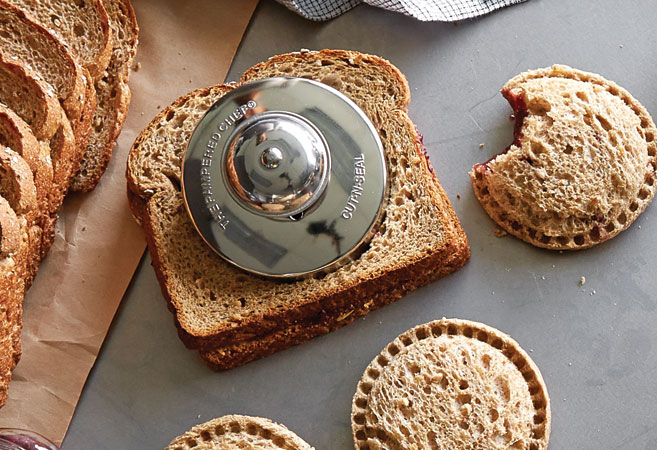 11. Food is the MOST fun shaped like butterflies!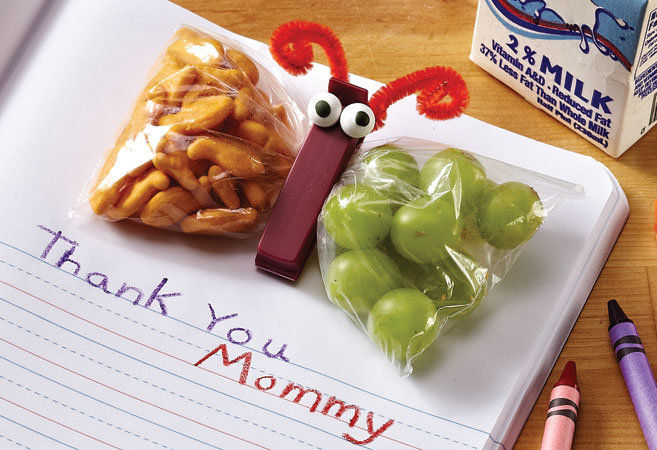 12. Yay, butterflies!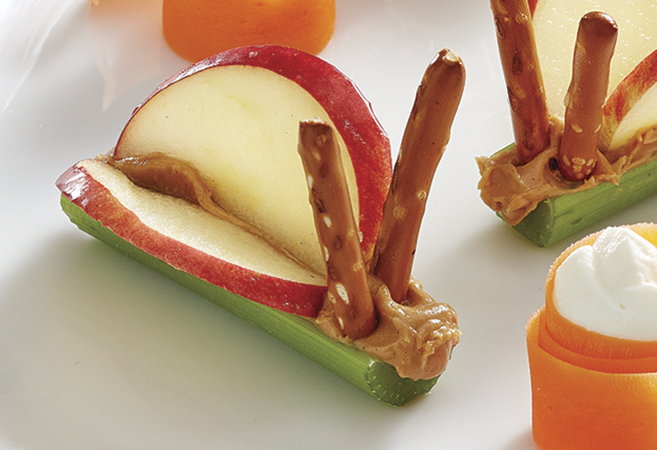 13. Pack your meal in a jar.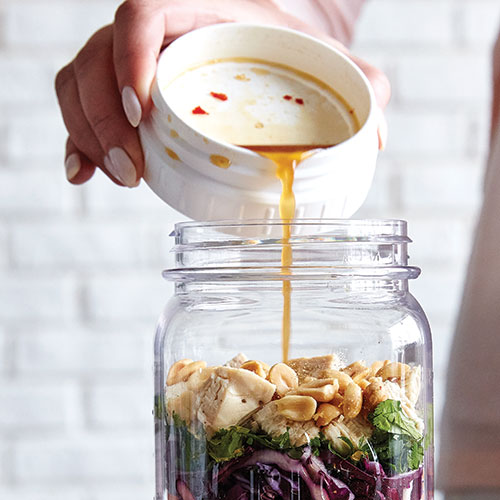 14. Don't forget potato salad!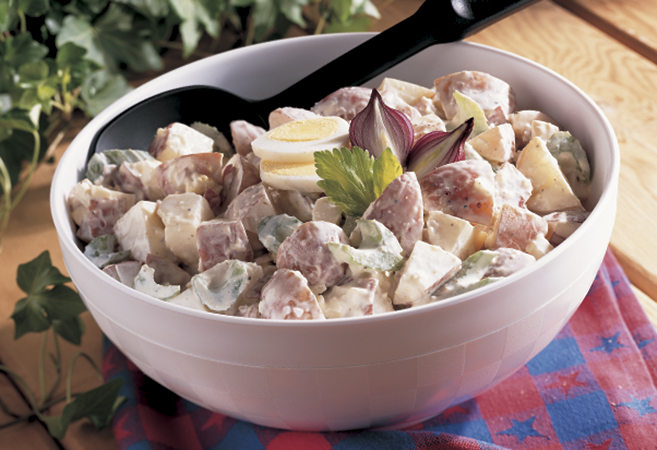 15. Skip the soda. Try infused water instead.
Serve up some Orange-Mango Water in this sleek pitcher.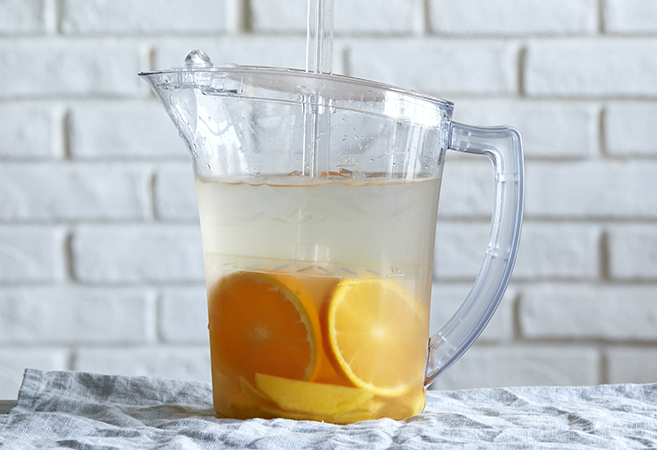 16. Make desserts poppable.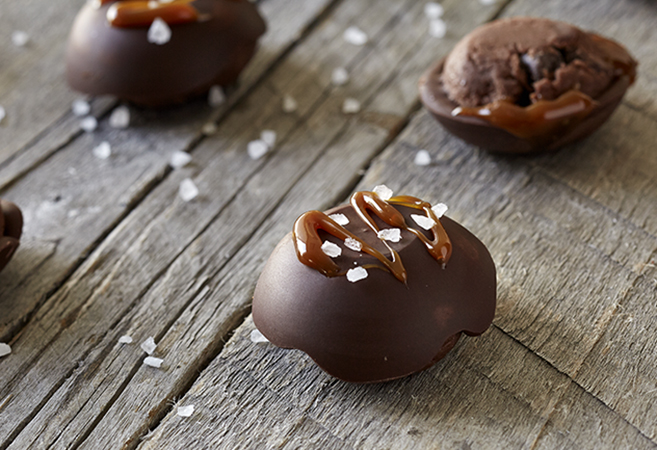 17. Pack extra dessert.
Because there's no such thing as too much dessert and sunshine, try these Sunshine Chocolate Chip Cookies!